Vision of Peace is a small Catholic retreat center, a "House of Prayer," offering a place for individual spiritual retreats. Simplicity, solitude and natural beauty provide a prayerful atmosphere to encounter the love and mercy of God.
All are welcome who are seeking solitude in prayer with God.
"Be still… and know that I am God." – Ps. 46:10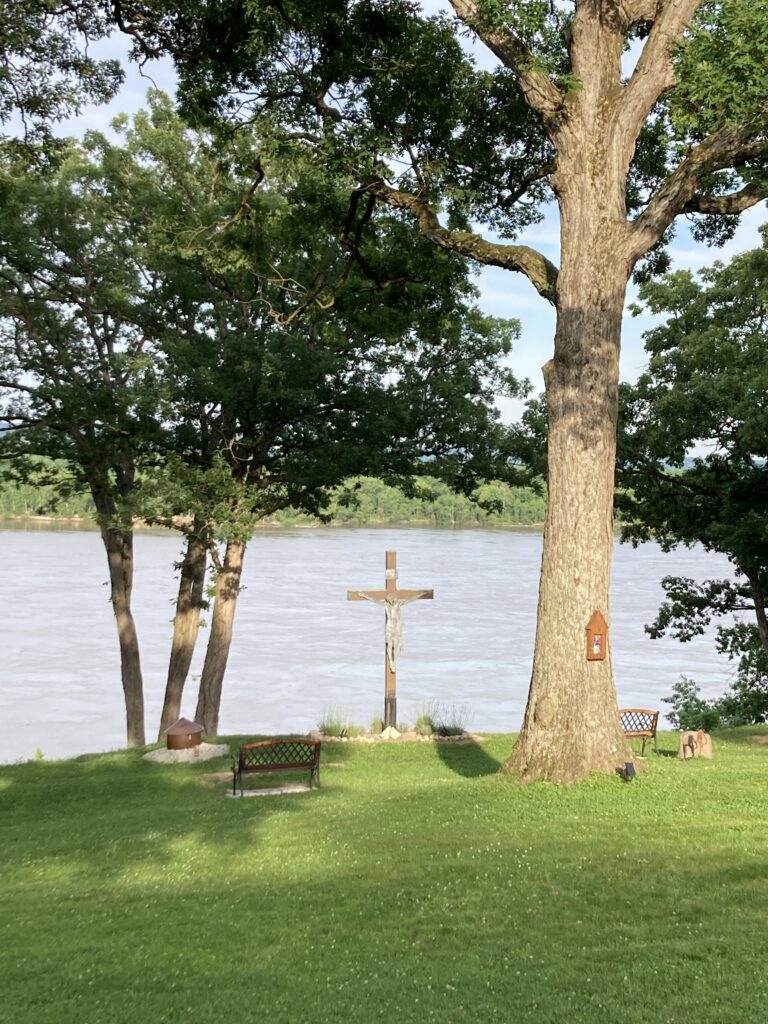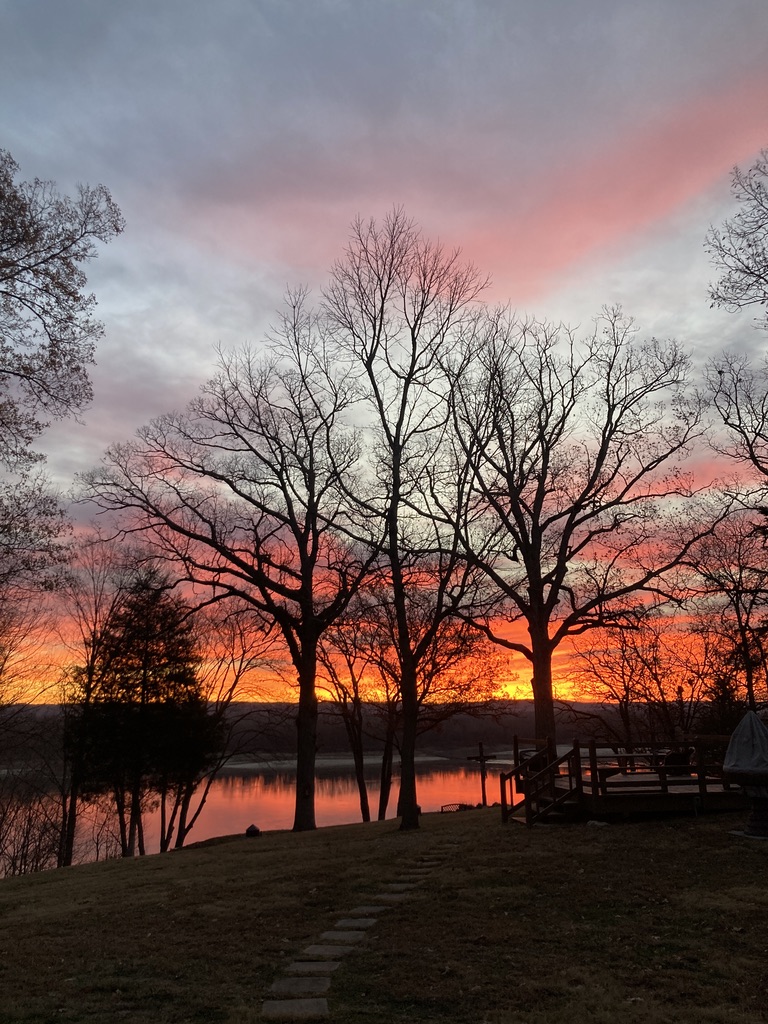 We are located 30 miles south of Saint Louis, Missouri, and 1 mile east of I-55 at exit 180 (Pevely). Vision of Peace sits on a high bluff above the Mississippi River on four acres of property.
1000 Abbey Lane
Pevely, MO 63070
Phone: (636) 475-3697